Welcome to the Trickster Wiki
Trickster is a CBC television series adapted from the Trickster novel trilogy written by Eden Robinson.
The supernatural coming-of-age drama follows an Indigenous teen struggling to support his dysfunctional family as myth, magic, and monsters seep into his life.
Season 1 aired on the CW on January 12.
Characters
Episodes
Trailer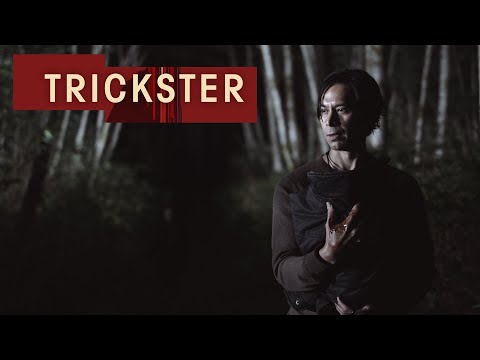 We're an encyclopedia run and maintained by fans, for fans, and we're dedicated to building a comprehensive and informative resource about all things related to the book and television series Trickster. Wanna share your knowledge? Sign up for a free account and start editing today!
News